NEW WEBSITE! NEW BLOG!
: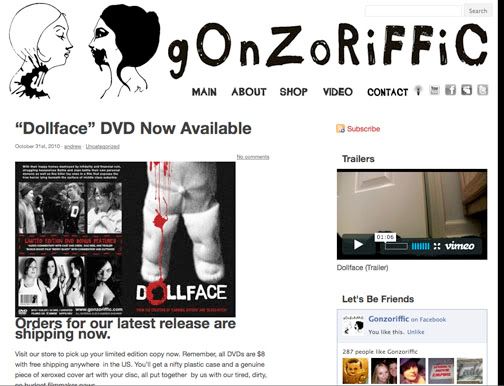 Hey, kids! The all-new Gonzoriffic website launched on Halloween. The entire contents of this journal have been moved over and archived over at the new page, and all future updates will happen there (our way of trying to make everything simpler). So check out
www.gonzoriffic.com
sucka!
I'm going to keep this page active both as a backup and a place to write more personal things that I wouldn't want displayed in a news feed on our main page, so I'm not going away.
Love, peace and doo doo grease,
-A